After more than 15 years recruiting for businesses throughout the UK construction sector, Vertical Recruitment's directors have seen the introduction of the 2015 CDM Regulations transform the demand placed on organisations when it comes to managing health and safety risks and coordinating multiple contractors.
This has made Principal Designers an essential appointment, and we have unparalleled expertise in finding suitable individuals for the most demanding roles, not only to meet your obligations under CDM 2015, but to go beyond that and truly minimise your exposure to health and safety risks.
We can recruit for all of the below, as well as other related disciplines not listed here:
CDM Advisors
CDM Risk Assessment
Former CDM Coordinators
Health & Safety F10 Management
Principal Contractor (PC) Roles
Principal Designer (PD) Jobs
Site CDM Surveyors
The candidates we put forwards have the knowledge and skills needed to liaise with multiple contractors when necessary, and to submit F10 notification to the HSE if work is scheduled to last for more than the threshold of 500 person-days, 30 working days, or more than 20 personnel working at once.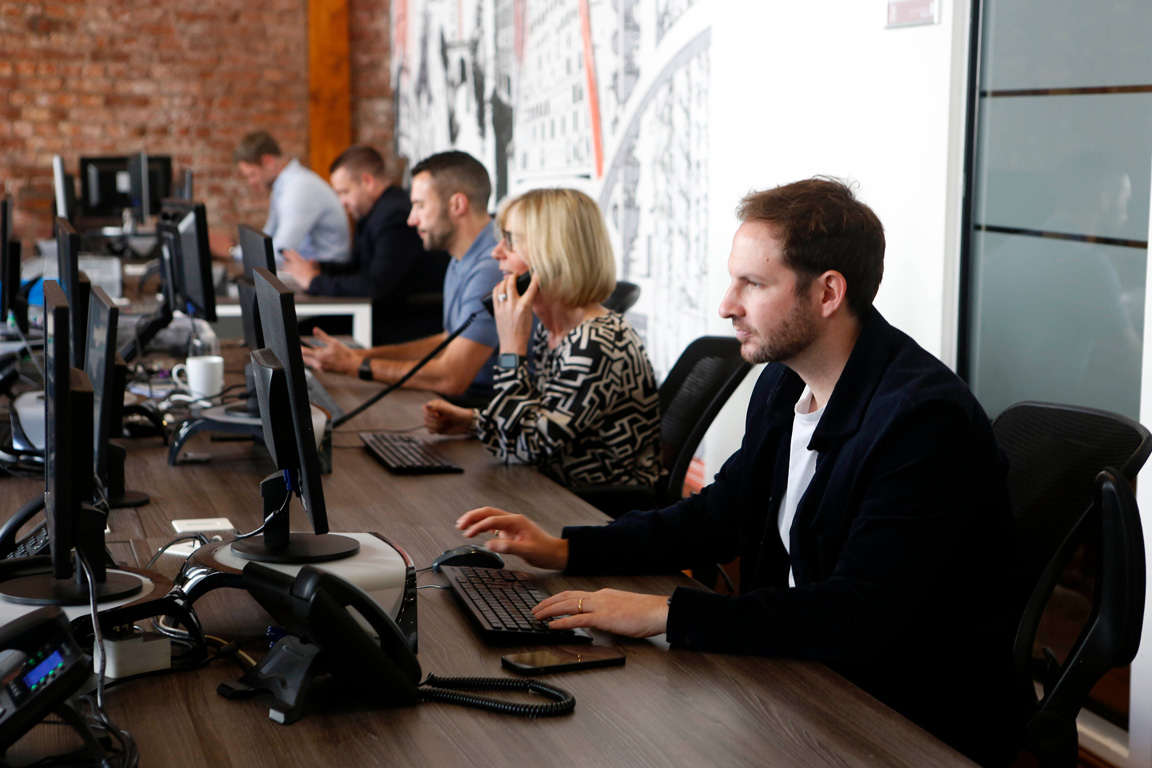 Vertical Recruitment's Client Base
Vertical Recruitment's clients span the full breadth and variety of UK construction, from independent organisations with occasional roles to fill, through to very large multi-disciplinary consultancies with a need for Retained Recruitment Services on an ongoing basis.
All clients receive the same high standard of service, with candidate shortlists that deliver valuable long-term placements and highly motivated, engaged and capable individuals.
We believe that by placing the best talent into each vacancy every time, we ensure our clients derive maximum value from every appointment, which translates into high levels of job satisfaction for the individual and high ROI for the business.
How Vertical Recruitment Help
Every candidate search we undertake is underpinned by knowledge and knowhow:
The Vertical Salary Review, carried out in association with Place North West, tells us the current rates of pay for Principal Designer roles and other disciplines.
Our Job Alerts service automatically reaches out to candidates who are a good match for the job description, to maximise the pool of engaged talent.
For multiple vacancies over time, consider our Retained Recruitment Service, a unique way to secure our services across a series of talent searches.
By combining these capabilities, we develop close long-term relationships with clients and candidates alike, allowing us to produce shortlists where every applicant is the closest possible match for the advertised role.
For Principal Designer vacancies, this covers the full range of construction projects, including demolition and refurbishment, new-build developments, conversions, extensions, maintenance and repair, as well as candidates with general capabilities across the whole spectrum.
Why Vertical Recruitment?
Our team is committed to not only find a candidate who ticks all the boxes on the job description, but who goes beyond to offer even more than our client's expectations.
We work diligently to locate the most talented individuals in UK Principal Designer roles, as well as similar CDM and Health & Safety disciplines, and cultivate a relationship with them as they look for their next career move.
The shortlists we produce are based on a deep understanding of your organisation, including aspects like your company culture, so that we can recommend applicants who suit the personality of your business, and not just the fundamentals of the role.
By nurturing talent at every step along the career path, from graduates and new entrants through to senior management and directors, we make sure our candidate pool has individuals at all levels, so that no matter the seniority of the role you are recruiting for, we can help you to fill it.
Finding The Top Talent For Principal Designer Jobs
Principal Designer under the CDM 2015 Regulations is a relatively new role, which creates some uncertainty when deciding how to attract top talent to your organisation. Salaries range from around £35,000 for new entrants, up to £50,000 for Senior CDM Consultants, £60,000 for Associates, and over £70,000 for Partners and Directors.
Each year provides more confidence about the specifics of talent acquisition and retention in this newly created role, and Vertical Recruitment have the necessary expertise, as well as the experience of recruiting for Principal Designer roles and the former CDM Coordinator role.
The pool of available talent is changing all the time as more individuals enter the profession, and we can help you to secure candidates as they come into the discipline, before their talent is lost to a competitor.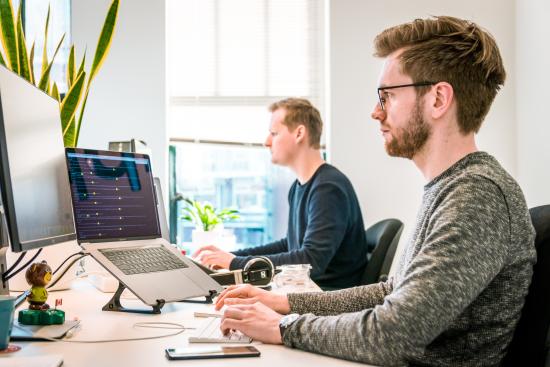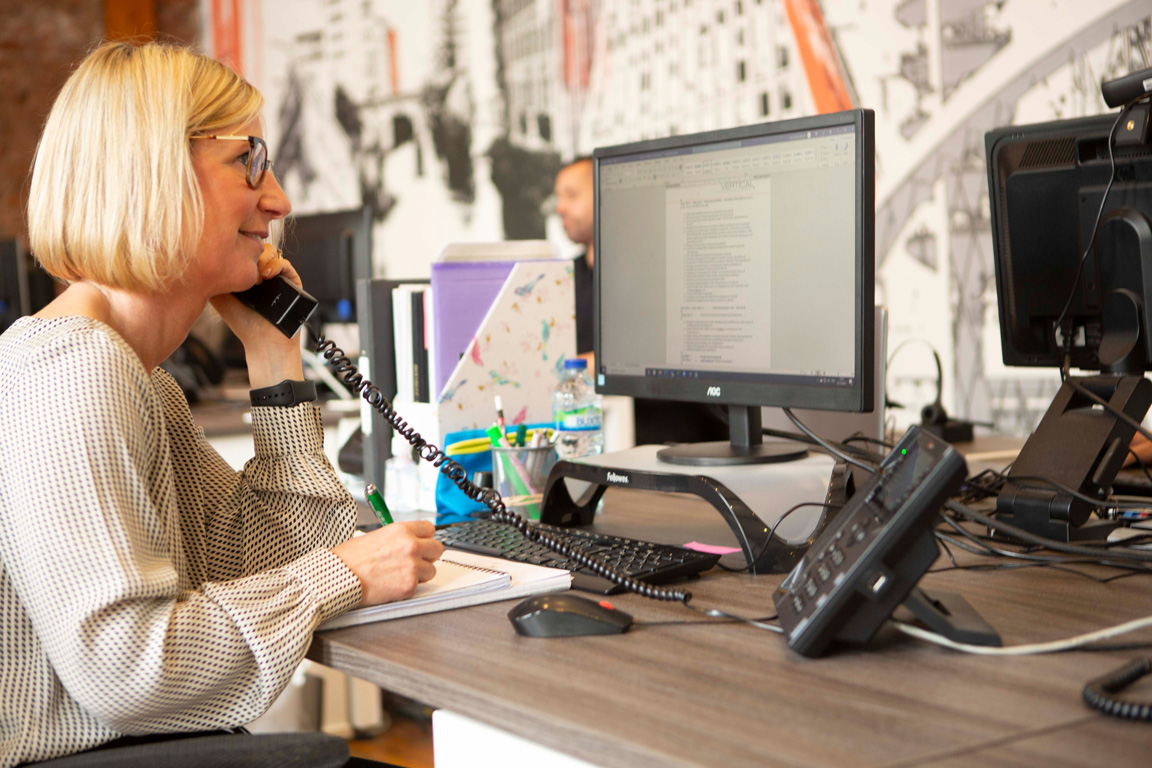 Retained Recruitment Services
If your organisation has an ongoing need to recruit Principal Designers, general Health & Safety Practitioners or construction industry professionals across a variety of different disciplines, our Retained Recruitment Service is the solution you need.
We offer totally transparent, fixed fees, with nothing to pay upfront until we deliver your first shortlist of qualified candidates for each advertised role. Find the individual you want and make them a suitable salary offer – we won't raise our fee if you decide to offer them more.
Once the position is filled, our unique Retainer means we are always here and ready to help with further talent searches, to find you the best candidate for the job, every time.
To get Vertical Recruitment's expertise on your side in your next candidate search, contact us today to tell us what attributes you need. We welcome all enquiries, whether you need to recruit a single individual for a small firm or independent agency, or want to know more about our Retainer service to cater for multiple talent searches in the future.
We are based in Manchester and have a strong presence throughout the north-west, from Greater Manchester and Merseyside to Cheshire, Lancashire and beyond; but we work with national and multi-national brands to find and appoint the best UK talent wherever it is needed.
To make an enquiry or register as a candidate, contact us today, or sign up to receive Job Alerts when a vacancy is posted that matches your profile.