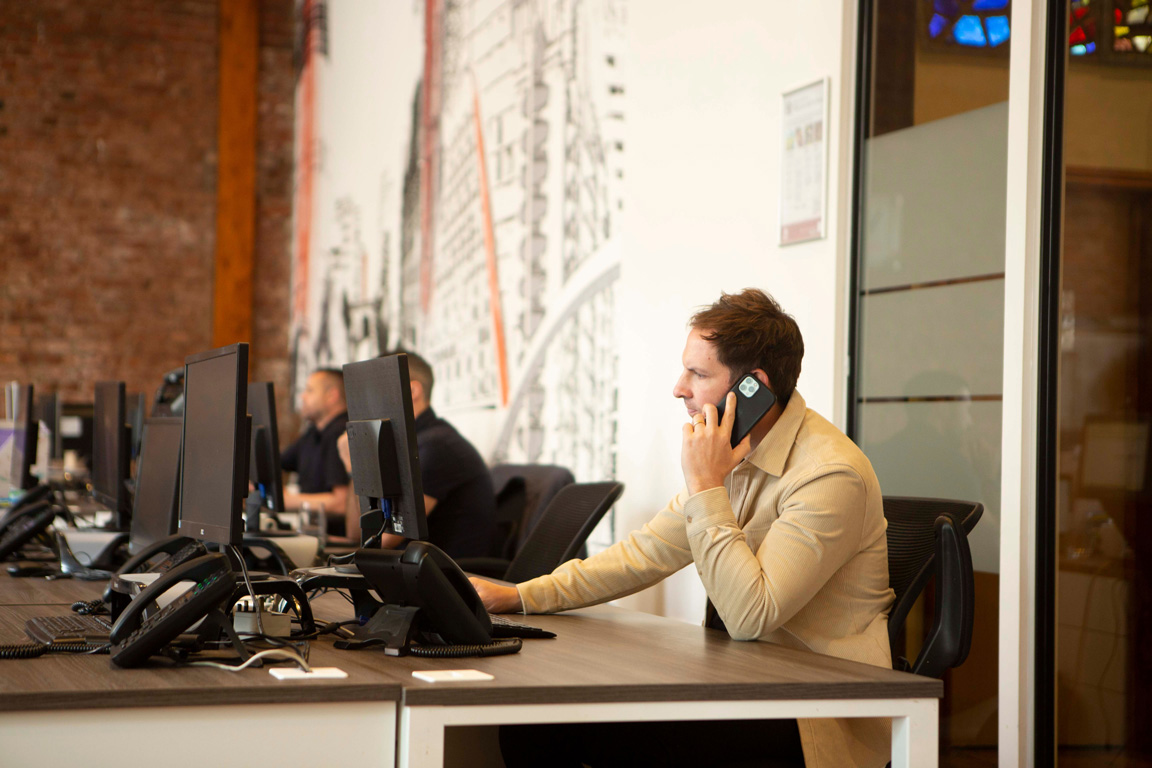 Vertical Recruitment source talented candidates for industry-leading roles in Civil and Utilities Contractor disciplines, ranging from Design and Planning vacancies through to Project Management and Site Supervisor positions.
We are based in Manchester and work with clients nationwide up and down the UK. Our years of experience and unparalleled insight have made Vertical Recruitment a household name for north-west construction industry jobs. We bring deep understanding of the Civil and Utilities Contractor segment both to applicants seeking employment and to industry-leading organisations in the sector.
Our clients are many and varied, from specialist companies operating in specific markets, to national design and build contractors, to global design consultancies.
We match candidates with permanent, temporary and contract roles in the UK and overseas. So whether you're looking for a Design Engineer for a utilities Framework, or a Project Manager with experience working on civil projects, Vertical Recruitment is your first port of call.
Civil and Utilities Contractor Recruitment Specialists
Civil and Utilities Contractor roles are diverse and require specialist expertise.
Without talented, experienced candidates, it would be impossible to deliver major infrastructure, utilities and civil engineering developments.
We would not have roads and canals, tunnels and bridges, airports and railways, or the systems that deliver Gas, Electricity, Water and Fibre / Telecoms to homes and businesses throughout the UK.
Some examples of disciplines in Civil and Utilities Contractor jobs include:
Infrastructure
– Commercial Manager
– Contracts Manager
– Project Manager
– Quantity Surveyor
– Site Engineer
Utilities
– Cable Jointer
– Water Design Engineer
– Electrical Design Engineer
– Gas Design Engineer
– Multi Utility Engineer
– Gas / Water Main / Service Engineer
– Project Manager
– Scheduler
– Site Supervisor
– NRSWA Manager
Vertical Recruitment have more than 20 years' experience recruiting into Civil and Utilities Contractor roles, and we understand the availability and scarcity of talented candidates in niches of high demand. We work diligently and enthusiastically to source technically capable candidates from newly qualified graduates to seasoned veterans of civil engineering and utilities infrastructure.
Our aim is to deliver long-term placements, with employees that are a good match for your company culture and have the skills and knowledge required to excel in their new role. The mutual benefits of this approach are compelling, including job satisfaction for the individual and a career path that allows for personal and professional development, while employers achieve the best value from their investment into human capital.
Our Lead Consultant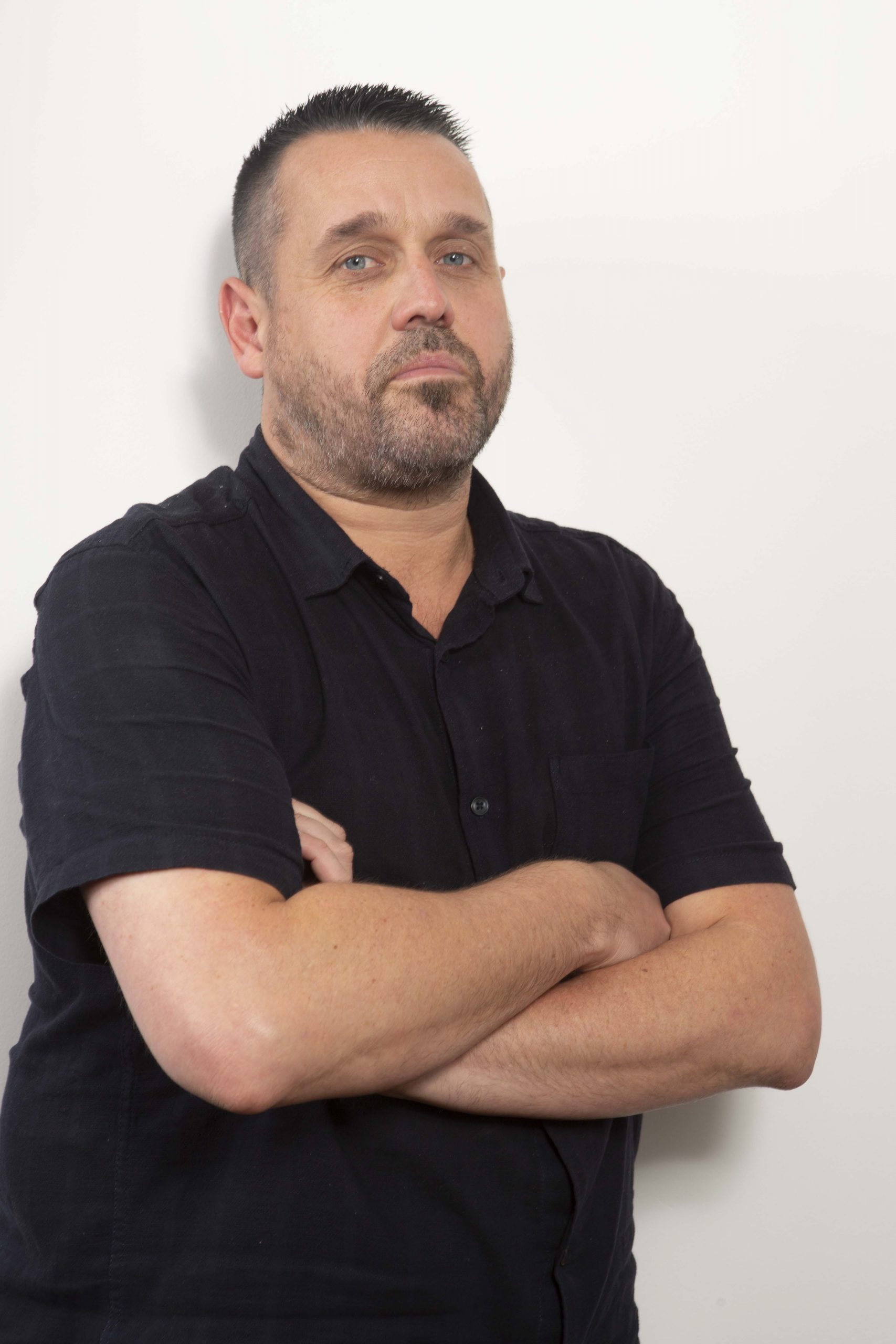 Andy Clarkson
Senior Consultant
0161 669 4716
andy.clarkson@vertical-recruitment.co.uk
Andy specialises in utilities and power recruitment and has over ten years of experience. He deals largely with contractors delivering utility connections on new large-scale developments. Andy previously worked in the utilities industry so has...
Who Vertical Work With
We work with regional, national and global brands across the full breadth of the UK construction sector, with particularly strong presence and recognition in the north-west where we are based.
Our specialist recruitment services help clients find the talent they need from a diverse range of backgrounds, including:
– Academia/University: Graduates who have studied to become civil engineers over a three or four-year degree programme.
– Trade: Experienced individuals who have learned via an apprenticeship, traineeship or a Certificate in Civil Construction.
– Vocational: Candidates with a vocational qualification (such as an NVQ) in a civil engineering or related discipline.
In all cases, the shortlists we produce contain technically adept candidates who we believe will not only offer you the skills you seek, but will exceed your expectations while also fitting well into your company culture.
How We Can Help
We work closely with our clients so that we know not just the key skills you seek in a candidate, but the kind of person you are looking for.
In addition, we offer several specialist recruitment services for the benefit of clients and candidates alike:
– Job Alerts to notify candidates when a relevant vacancy becomes available
– Retained Recruitment Service for clients with multiple roles to fill over time
– Vertical Salary Review, an industry earnings survey conducted with Place North West
The civil engineering and utilities infrastructure segments are complex and fast-moving. At all times, Vertical aim not only to keep pace with any change, but to capitalise on it and provide maximum value to our clients and candidate base alike.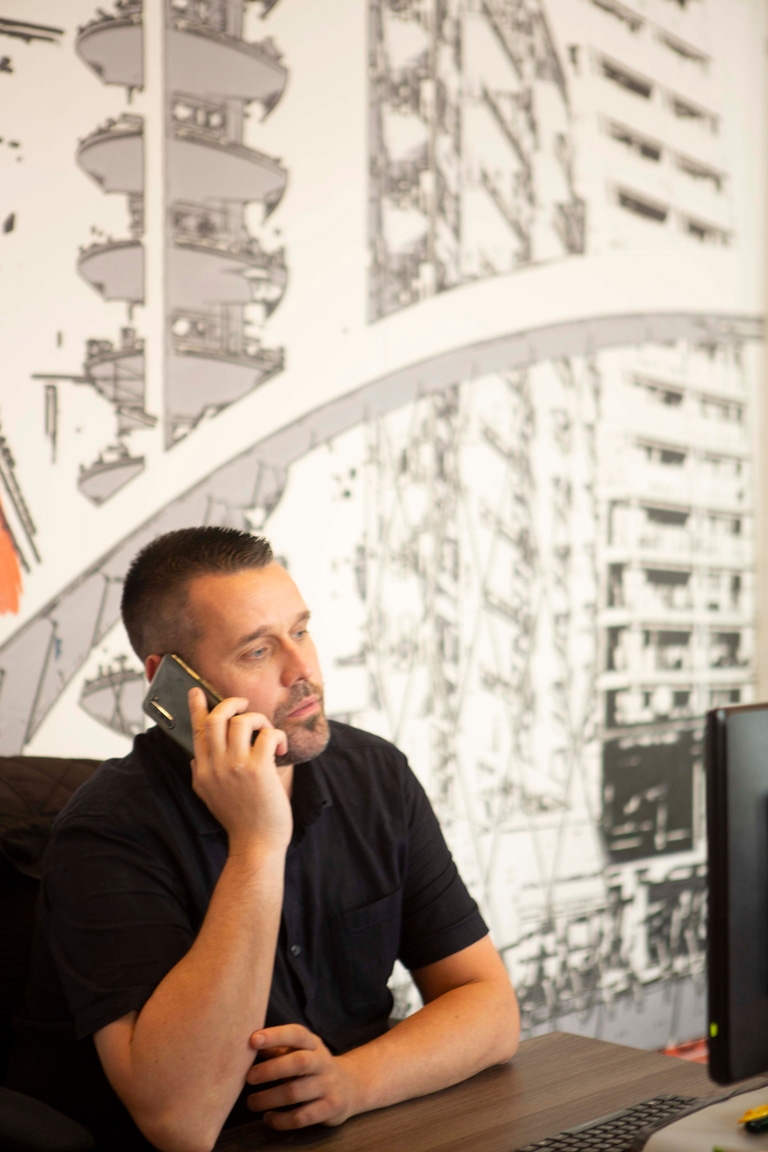 How To Find The Best Talent For Civil and Utilities Contractor Roles
Civil engineering generates the highest productivity in the UK construction industry, with ONS figures reporting output of £39.48 per hour at the end of 2018, compared with £26.27 from building construction and £23.97 from specialised construction activities.
The segment has grown consistently in the UK since 2014, and by 3.7% in 2018 alone, compared with a eurozone figure of 2.4%. In the same year, civil engineering work in France grew by just 0.5% and declined in Spain by 2.3%.
UK talent for Civil and Utilities Contractor jobs is highly sought after, and Vertical Recruitment can find enthusiastic individuals with skills and experience in areas such as:
Evaluating sites for potential infrastructure development
Following LA and government guidelines when planning utilities
Liaising with clients, fellow contractors and government offices
Producing cost estimates and tendering contracts
Producing infrastructure plans to be approved by LAs
Supervising civil engineering and utilities construction work to keep it on-plan
Human capital is a valuable investment in this highly productive segment. With Vertical's help, you can safeguard that investment by appointing the most talented and enthusiastic employees into each and every role you advertise.
The Vertical Retained Recruitment Service
As an alternative to posting Civil and Utilities Contractor vacancies on an individual basis, Vertical's Retained Recruitment Service means you work with us exclusively over time to fill present and future positions.
We provide this service with transparent fixed fees and with nothing to pay upfront, until we provide you with your first candidate shortlist. You are free to negotiate remuneration directly with the applicant, and we will not increase our fee if you decide to pay them more.
Contact Vertical Recruitment Today
Vertical Recruitment work with clients of all sizes to fill Civil and Utilities Contractor vacancies, whether you are a multinational design consultancy or an independent boutique brand. We supply candidates at all levels, from recent graduates to senior figures, for permanent, temporary and contractor roles.
Our Retained Recruitment Service is an excellent way to benefit from our expertise over the long term, allowing us to provide you with an ongoing stream of talented candidates to fill multiple roles over time.
We are based in Manchester and well known across Greater Manchester, Merseyside, Lancashire and Cheshire; however, we have clients throughout the UK and source candidates for overseas roles too.
If you would like to know more or have a Civil and Utilities Contractor vacancy to fill, call Vertical today.